IFA Industries is the maintenance and engineering team of IFA Group.
Focused primarily on General Aviation, with over 40 years of experience, and through the whole maintenance experience and engineering support of the IFA fleet, we offer a wide range of capabilities and integrated solutions tailored to your needs.
With highly skilled and experienced in commercial aviation, IFA Industries can provide you with all you need to sit back and relax while we take care of your aircraft.
Our airworthiness team will actively work with you and, within due time, ensure your aircraft keeps flying.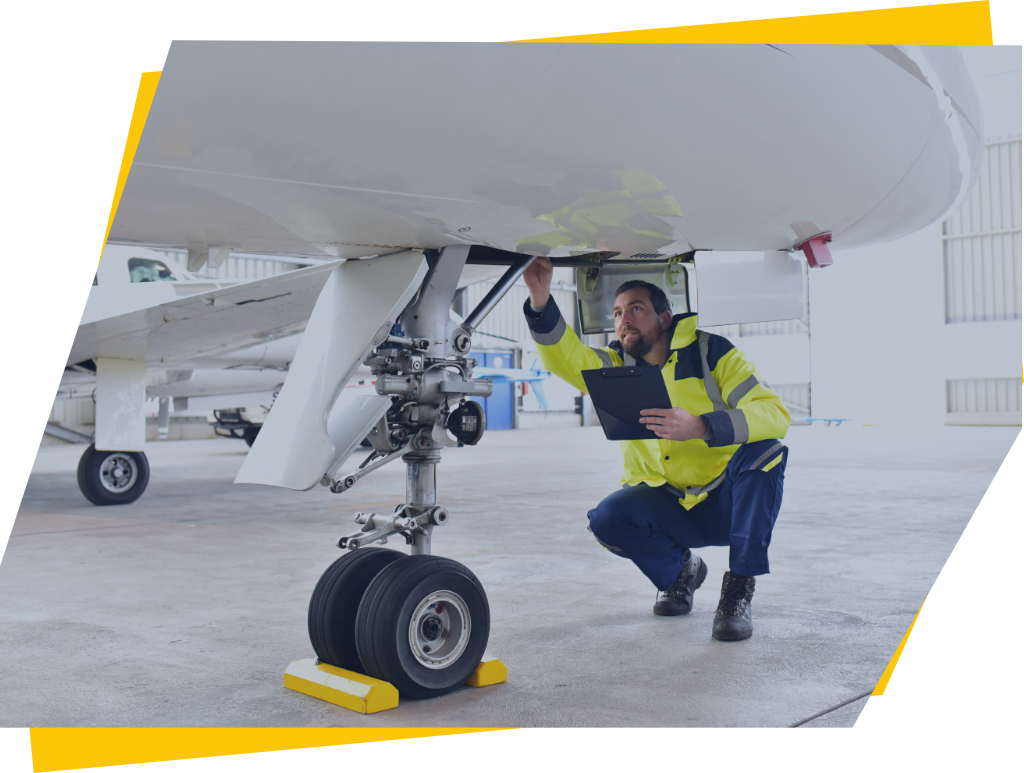 ▷   Up to date control of aircraft hours and landings
▷   Control and planning of all maintenance tasks
▷   Direct communication with the part145
▷   Up to date control of any AD or SB applicable to your aircraft
▷   Managing and control any Repairs or Modifications
▷   Managing the needed aircraft certificates
▷   Up to date record keeping, including engine and propeller logs
Main advantages of having an Airworthiness team
▷   Your aircraft will always be concurrent with the most updated legislation
▷   Maintenance management and control
▷   Optimizing your aircraft maintenance so you don't have to
▷   Possibility of having your ARC extended up to two times
▷   Added value to your aircraft by keeping it in a controlled environment
You can schedule your next maintenance through our website, by clicking the button bellow.

Pre-buys and selling of aircrafts
Our team supports any aircraft you may be interested in and will study all the relevant documentation and supply you with a detailed report.
Through physical, if needed, and documental inspections, we will supply you with all the required information so you can make an educated decision before purchasing a new aircraft or selling your aircraft.