We offer a modern
high-level training system

with classroom and online distance learning so we can meet all our students needs.
The job of an Aircraft Maintenance Technician (AMT) requires great manual dexterity and knowledge to keep aircrafts in optimal operating condition, by performing scheduled maintenance or repairs.
Our learning process complies to the guidelines dictated by European Union Aviation Safety Agency (EASA) regulations and guidelines.
IFA-Industries is in the process of becoming a Maintenance Training Organisation (MTO) Part 147, certified by ANAC in accordance with EASA Regulation 1321/2014.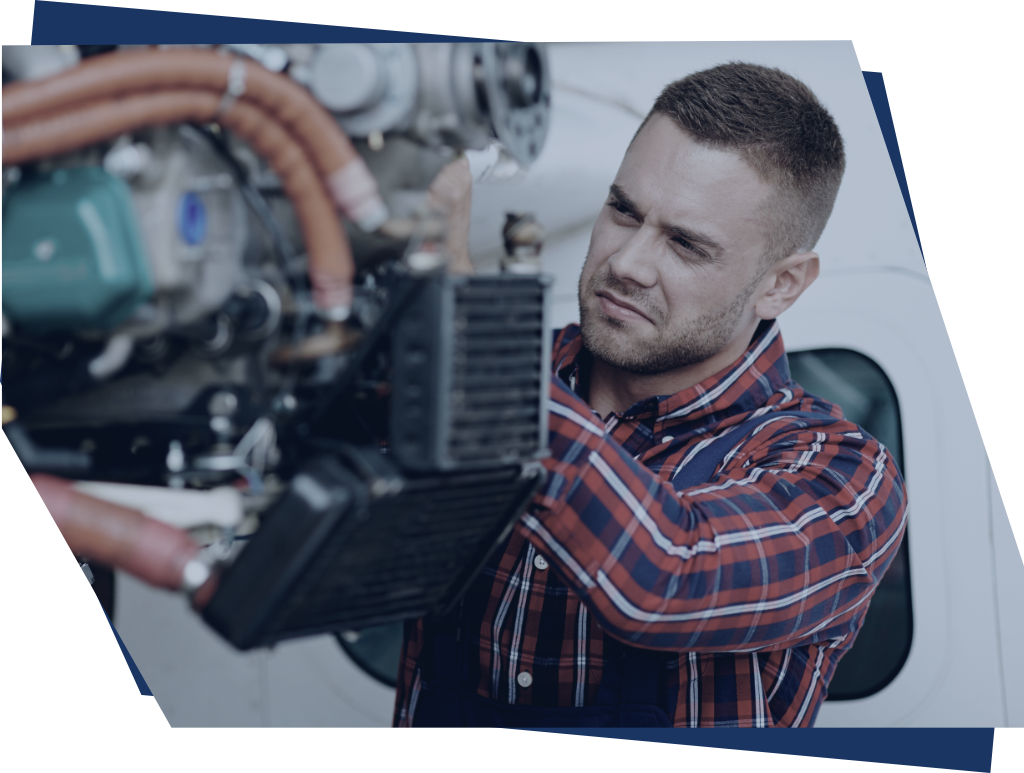 IFA Industries is part of a maintenance organisation, being able to provide internships with major national and international companies, as we are their trusted provider of qualified personnel.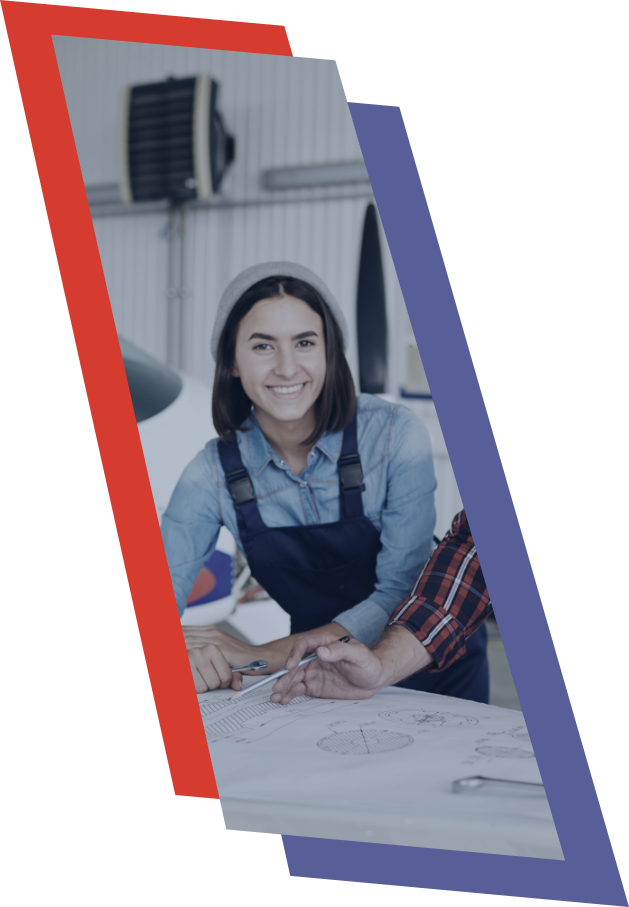 All information you need to know about AMT course at IFA.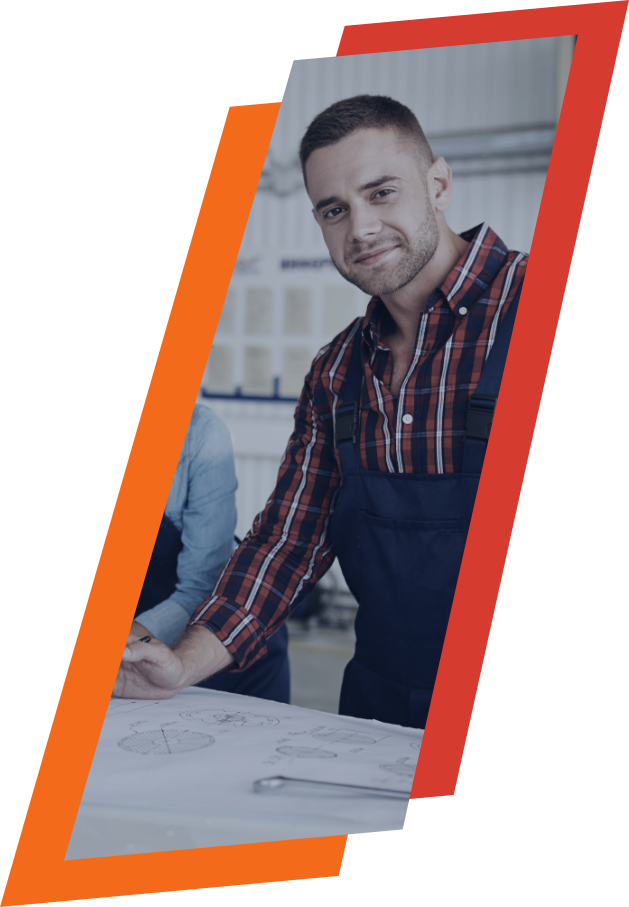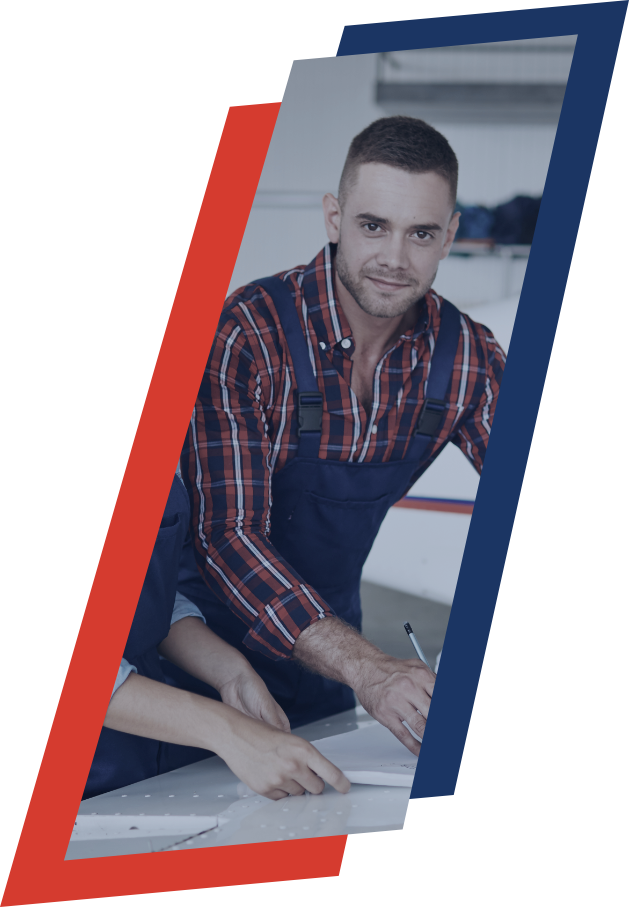 Take the AMT classes at night and the examination at IFA.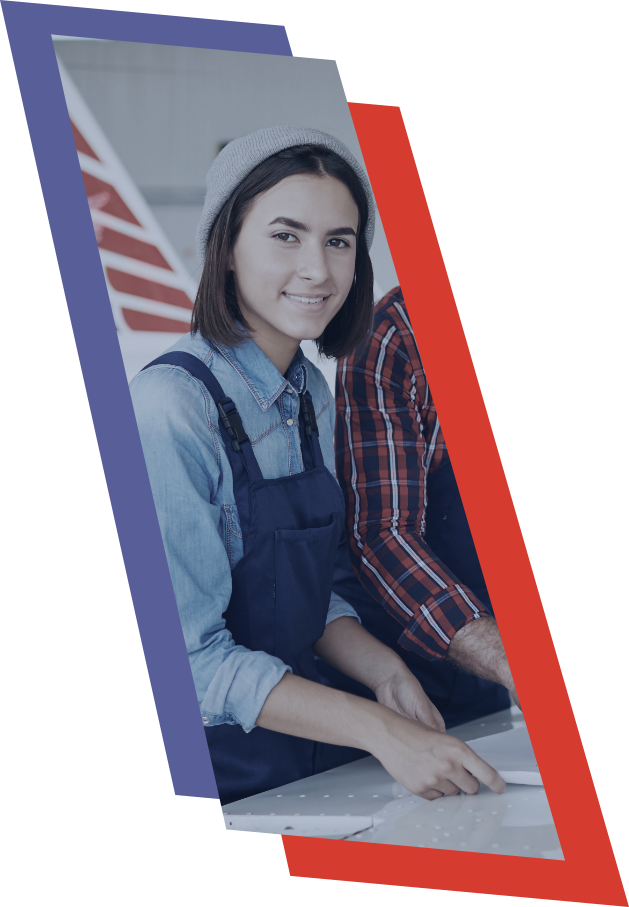 Apply only for the AMT examinations at IFA.