IFA-Industries is a renowned maintenance, repair and operations (MRO) organization.
The company was created in 1979, initially as Aviometa, and later acquired by IFA Group. Today it is responsible for the maintenance of all of IFA Training fleet, another company of the group, and for private clients.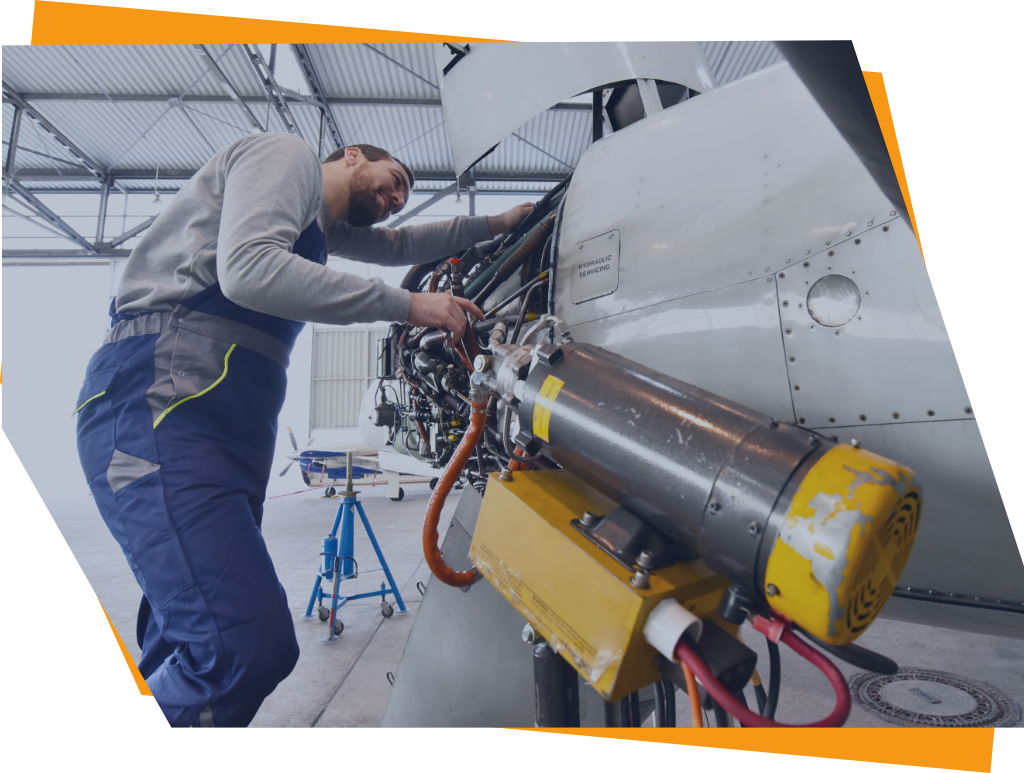 IFA-Industries has a Part 145 certification.
With this certification, our company is able to do maintenance on the aircrafts it has under the company's scope. Besides that, it also has a Part M Subpart G certification to be able to do airworthiness control to the aircrafts.
IFA-Industries is currently on the process of receiving a Part 147 certification to become a Maintenance Training Organization (MTO) to give training to all that aspire to become an Aircraft Maintenance Technician (AMT).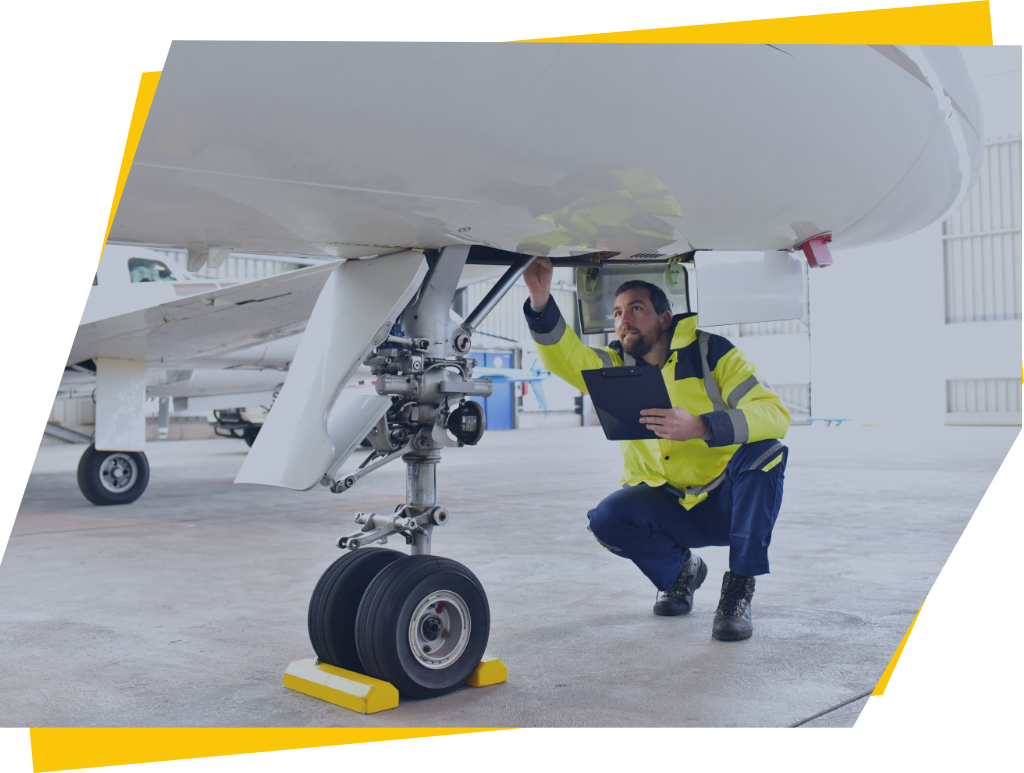 IFA-Industries is the official service center in Portugal for


IFA-Industries is the official distributor in Portugal for